VISUAL CONTENT CREATOR, ARCHITECTURAL, CORPORATE & PERSONAL BRANDING PHOTOGRAPHER THAT BOOSTs YOUR BUSINESS ONLINE & GETs YOU NOTICED!
Scroll-stopping Cinematic Portrait, Architecture & Brand Photography
for Creative Business Owners and Entrepreneurs.
Captures your future clients attention on social media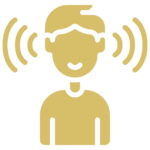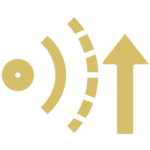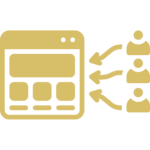 Full usage rights included
Do you feel overwhelmed, anxious and frustrated when it comes to creating visuals for your online or corporate branding?
Do your actual images fail to communicate your brand's story?
Attention grabbing images can help you stand out amongst competitors, bring more engagement on your social media and communicate your brand and your mission more effectively to potential clients.
How my Branding Photography works
As I understand that your time is valuable, I've made the process as simple as possible.
Understanding your business
We will schedule a call to deep-dive into your business in order to understand your mission, values and goals and clarify your expectations.
Planning your brand shooting experience
We will decide on the locations, looks and clothing, desired moods that will support your brand message and we will plan the shooting accordingly
Execution & delivery of eye-catching visuals
On the shooting day, I will coach you in order to help you be at your maximum advantage to create great imagery that you will be proud of. Those will be delivered 48h after your final choice, ready to be used on your favorite social media.
An Example: the result of a Virtual Photo Shooting is…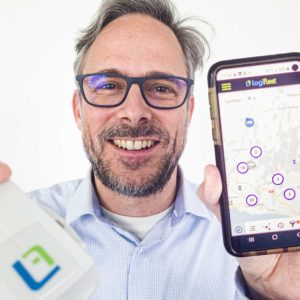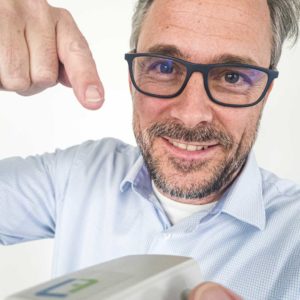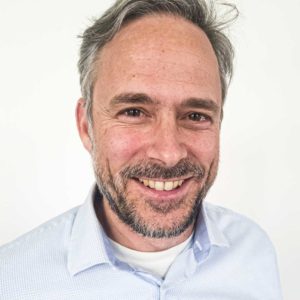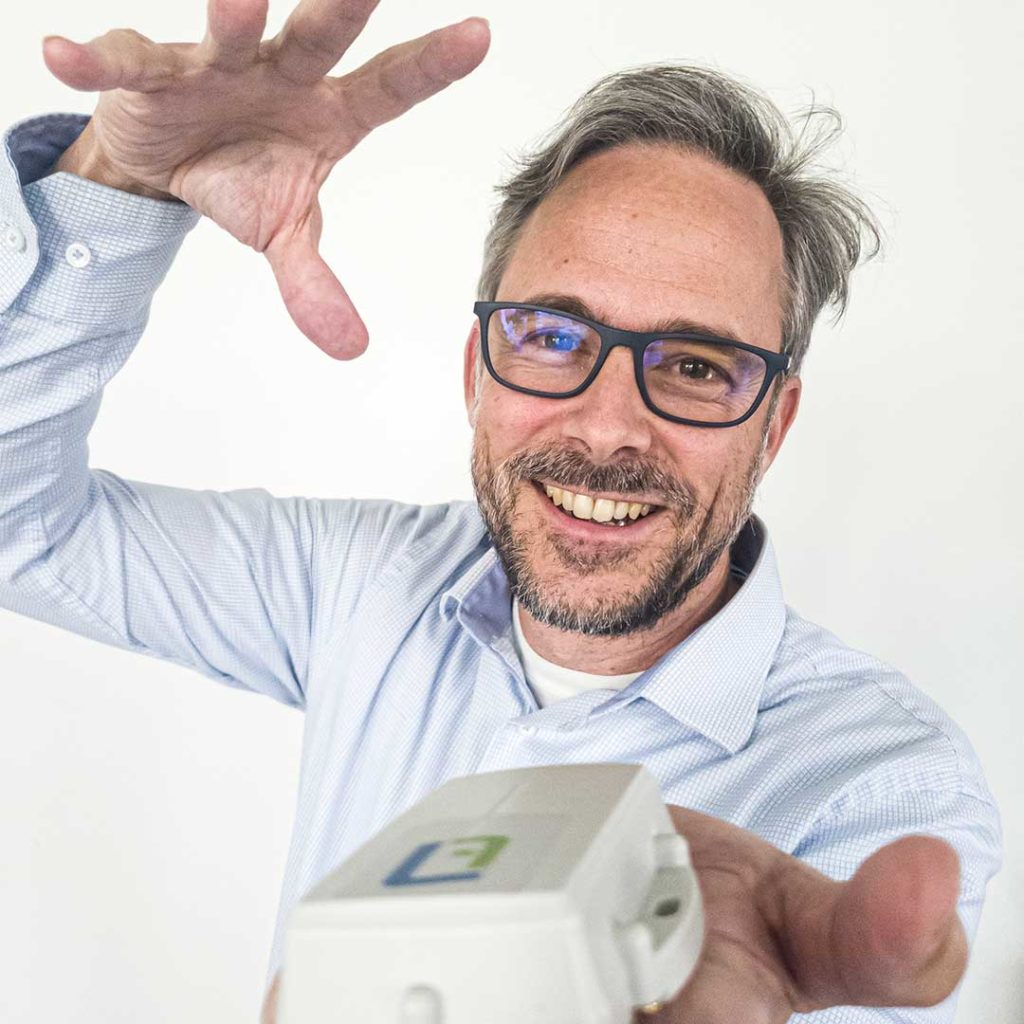 … and what Raphaël says afterward:
"Great photographer who offers exactly what a business owner needs.
What I found very interesting with the virtual shooting:
Very simple and fast: appointment made in a few minutes and remote shooting from my office

Very nice experience: during the shooting, I could participate and was guided by a professional photographer.
Professional photos to promote my business in a few hours. A must try. Satisfaction guaranteed."
Raphaël Greppin
LogiFleet
Founder, Head of Sales & Marketing at LogiFleet
Wait! I want to know more and get your exclusive Virtual Shooting Client Guide →
The Personal Branding Photographer who really cares
At Olivier Gisiger Photographies, I take time to really understand who you are and what your brand's unique story is.
My priority is to find out which issues you are facing allowing me to create a deep customized set of high impact scroll-stopping images that will get you noticed and position you as an awe-inspiring leader in your industry.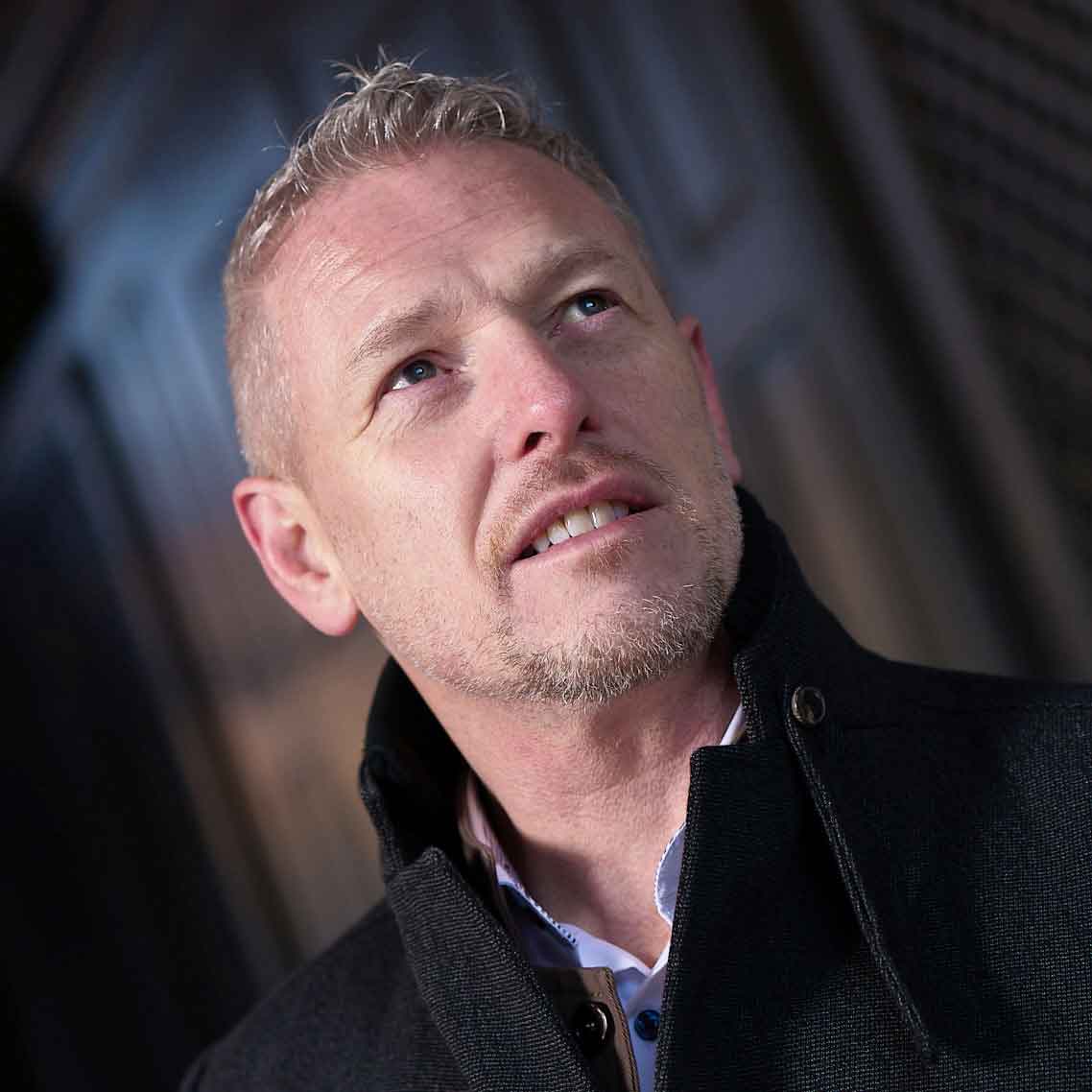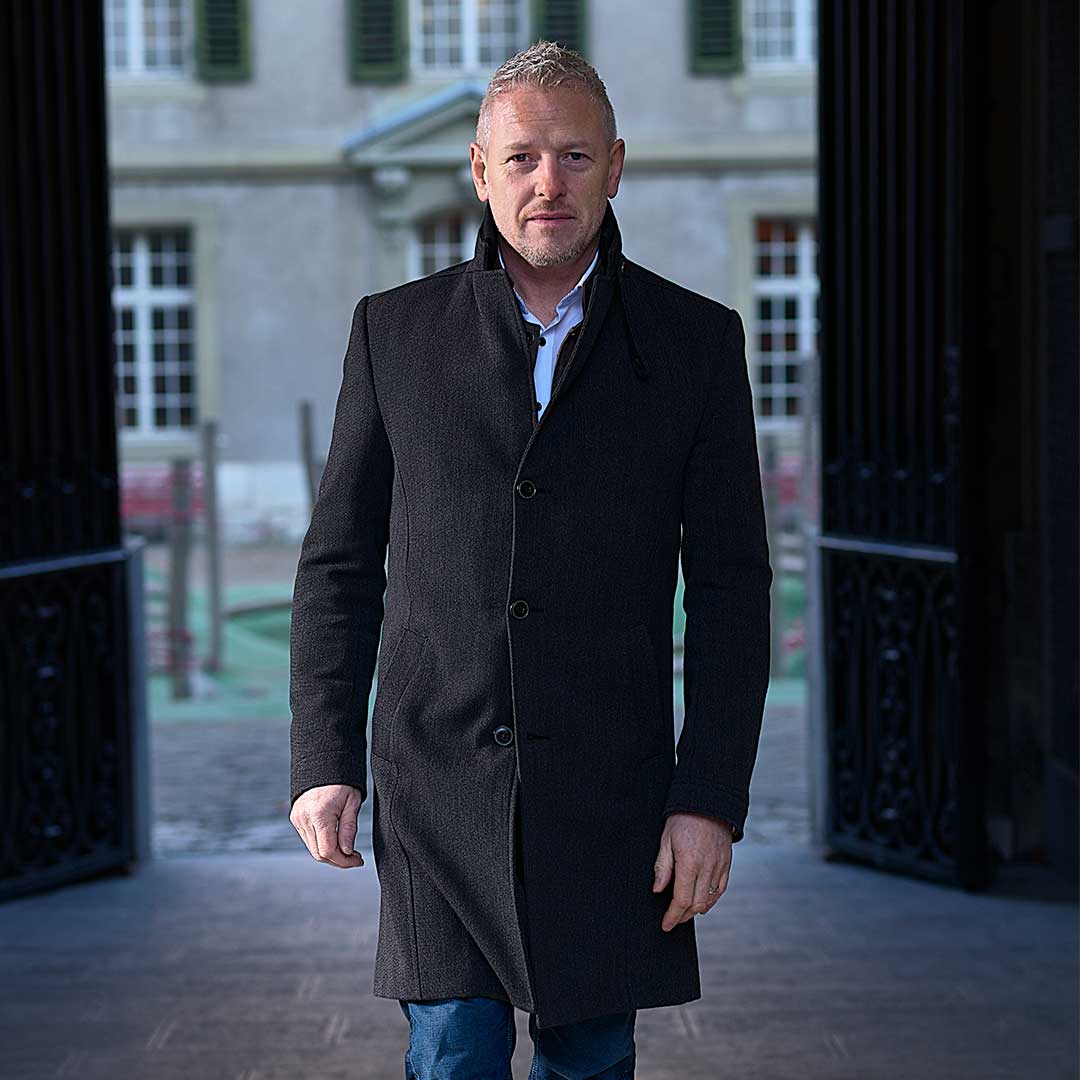 JAMES' TESTIMONIAL, A PERSONAL BRANDING CLIENT
"Working with Olivier is a great pleasure, as he is very authentic, extremely professional and provides quality results. Olivier created some very special, memorable and professional images that I desperately needed for my business profile.
Replacing the home-made iPhone photos that didn't do me any justice. I highly recommend his work and if you are the image of your business, then why not make it a great one!"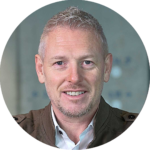 James Moffat
Visibility Impact, Founder & CEO
Stop ! You got my attention. I book my "Website's Brand Images Audit" free call →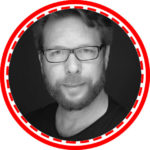 In the past 10 years, I've worked for more than 200 clients, big and small, helping them stand-out of the crowd with eye-catching and scroll-stopping images that increased their brand awareness and make them win more clients.
I want to do the same for you by understanding where your business stands at now and how we can create together images that will get your brand the attention it deserves.
Today, you can get noticed on social media and stop losing potential clients because of a poor choice of visuals. We can boost together your brand with scroll-stopping images that grabs attention and leads to more connections and brand awareness.
Enjoy a straightforward shooting experience and a fast delivery of your next eye-catching scroll-stopping images ready to be used on your favorite social media, digital or print communication to get you noticed and attract your future clients.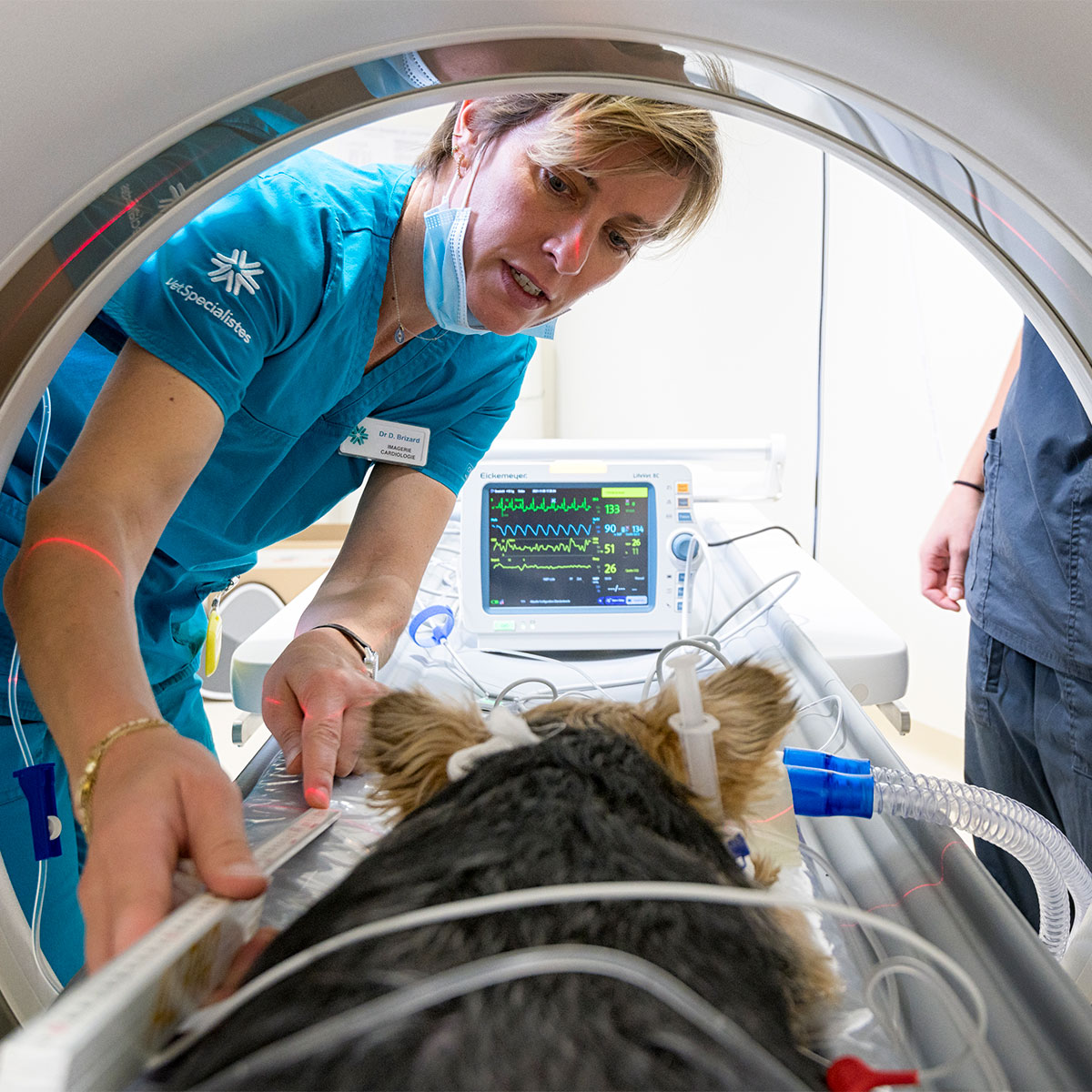 DELPHINE'S TESTIMONIAL, A CORPORATE BRANDING CLIENT
"Olivier's work was of high quality and allowed us to bring a visual testimony of our company to the general public. His photos are a true testament to our professionalism but also to our love of animals. His ideas were always very relevant and he implemented them with efficiency and attention to detail.
We thank him very much for his excellent service and look forward to continuing our collaboration."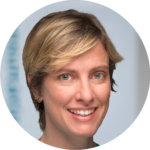 Delphine Brizard
VetSpecialistes SA
Head of the Cardiology and Imaging Departments

Why not have a taste of how it feels to work with me
The Executive Portrait Virtual Experience
A virtual session from your home or office
299chf excl.
Pre-shoot 1-2-1 consultation via Zoom
All images professionally edited and enhanced
3 scroll-stopping social media optimised images, enough to get posting interaction
I also offer special discounts on subscriptions and annual engagements
TRACY'S TESTIMONIAL, A HEADSHOT CLIENT
"Super photographer !
Olivier knows how to make the client feel instantly comfortable and captures the perfect magical photo by providing instructions and explanations at each phase of the process.
Extremely effective and efficient. I will be back!"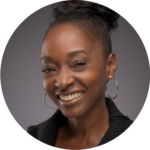 Tracy Jaggi
Philip Morris International
Lifelong Learning Partner & Administrative Assistant
Why wait for competitors taking market shares?
Why lose potential customers by procrastinating?
Get out of the numb by securing your next free "Website's Brand Images Audit" call and make the first move to your new online success.
You can now book a free phone call or Zoom consultation where I will go through your website's structure and images and give you a feedback and advices on how to improve them. We will also take the time to talk about your business and I will listen to your expectations. You can then decide if you would like to book a session or let it down. No obligation !
OK ! I book a free "Website's brand IMAGES AUDIT" call NOW !
Why not subscribe to my VIP mailing list to receive my exclusive Virtual Shooting Client Guide and become email friends?