ARCHITECTURAL PHOTOGRAPHER &
CORPORATE VISUAL CONTENT CREATOR
« BRINGING YOUR VISION TO LIFE »
Scroll-stopping Cinematic Portraits, Architecture, Corporate & Personal Brand Photography, Creative Virtual Tours, Breathtaking Drone Shots that boosts your business & gets you noticed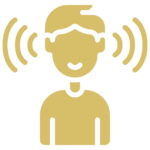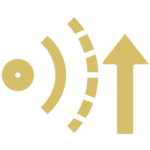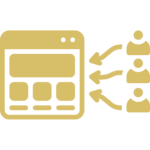 49% of marketers consider visual content to be very important to their communication strategy. Are you among them?
Brand Visual Content can help to establish a visual identity for a business, convey the company's values and personality, and create a cohesive look and feel for marketing materials thus grabbing the attention of potential clients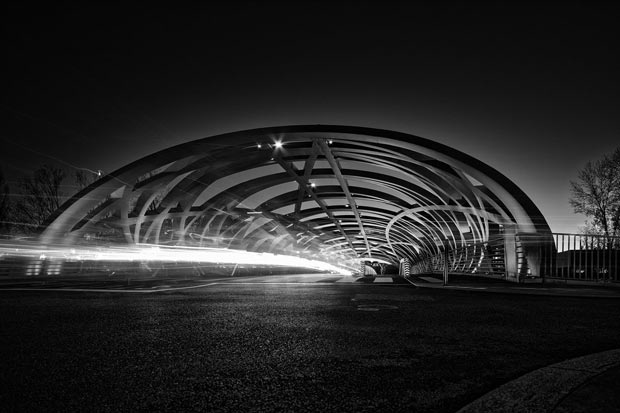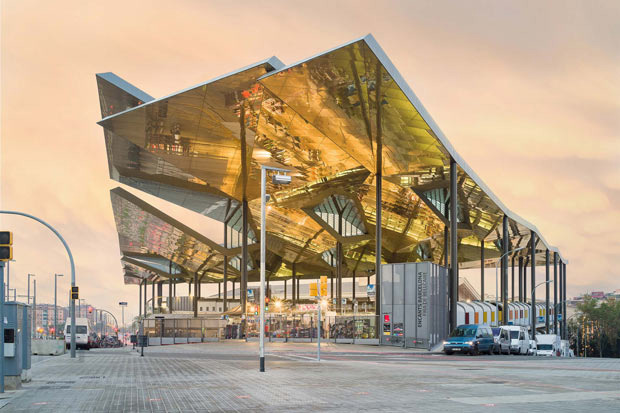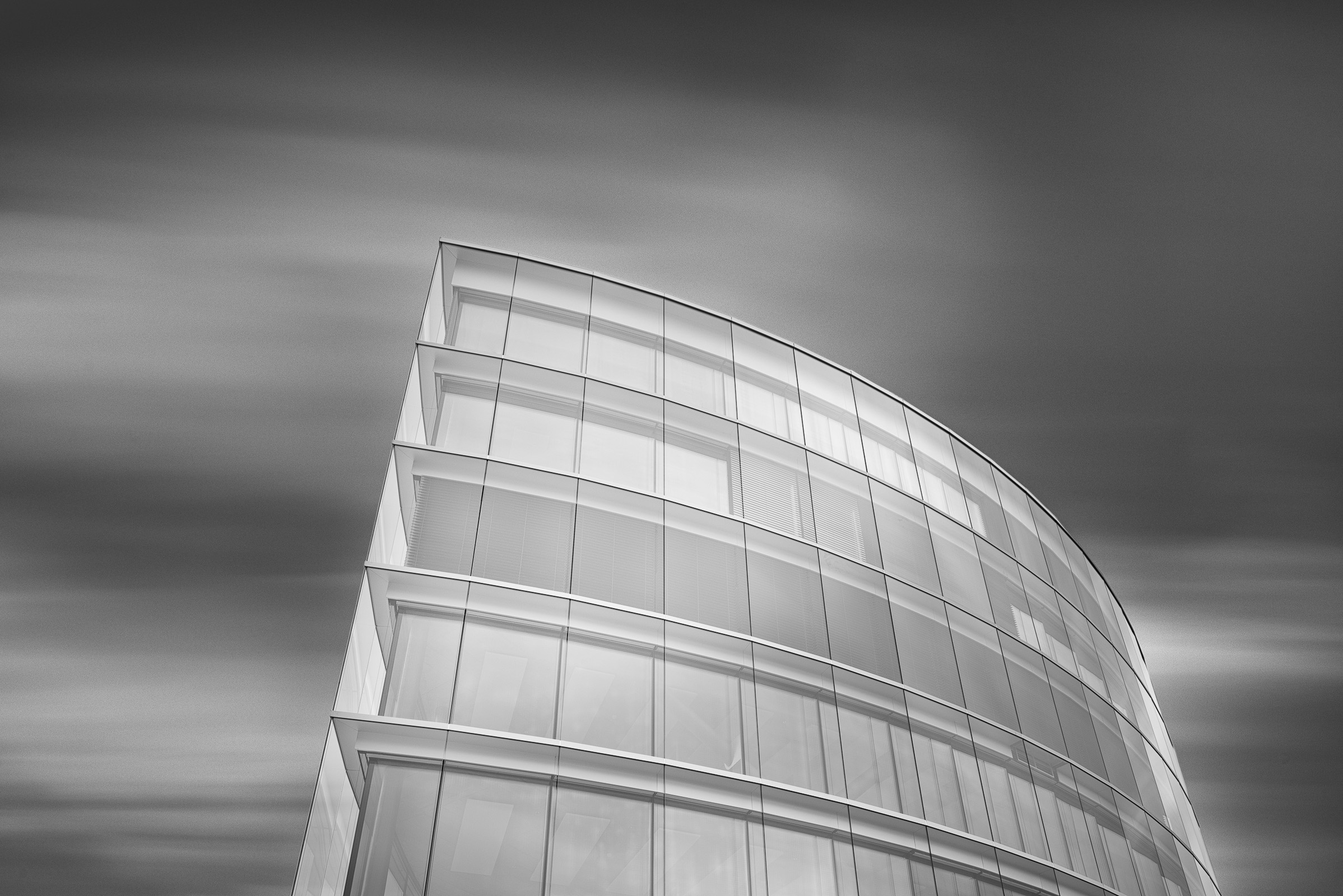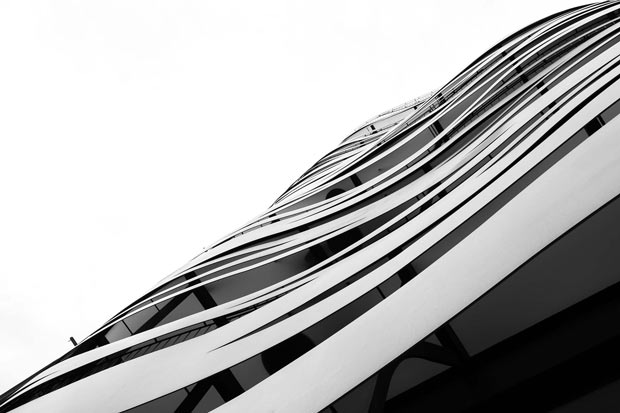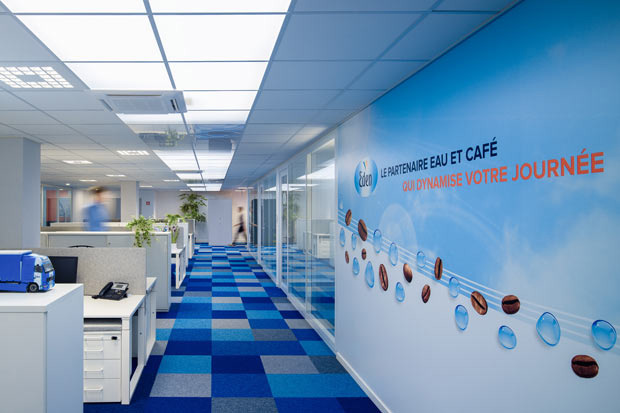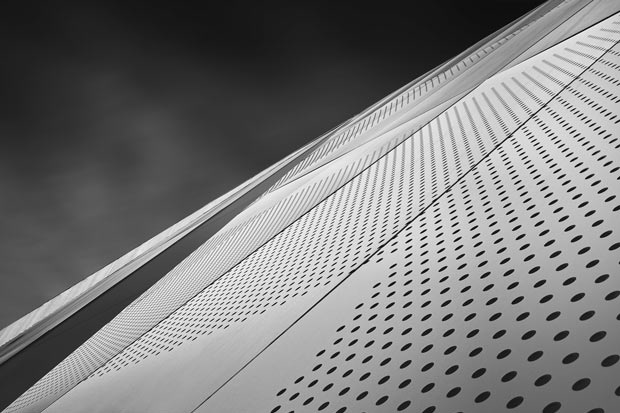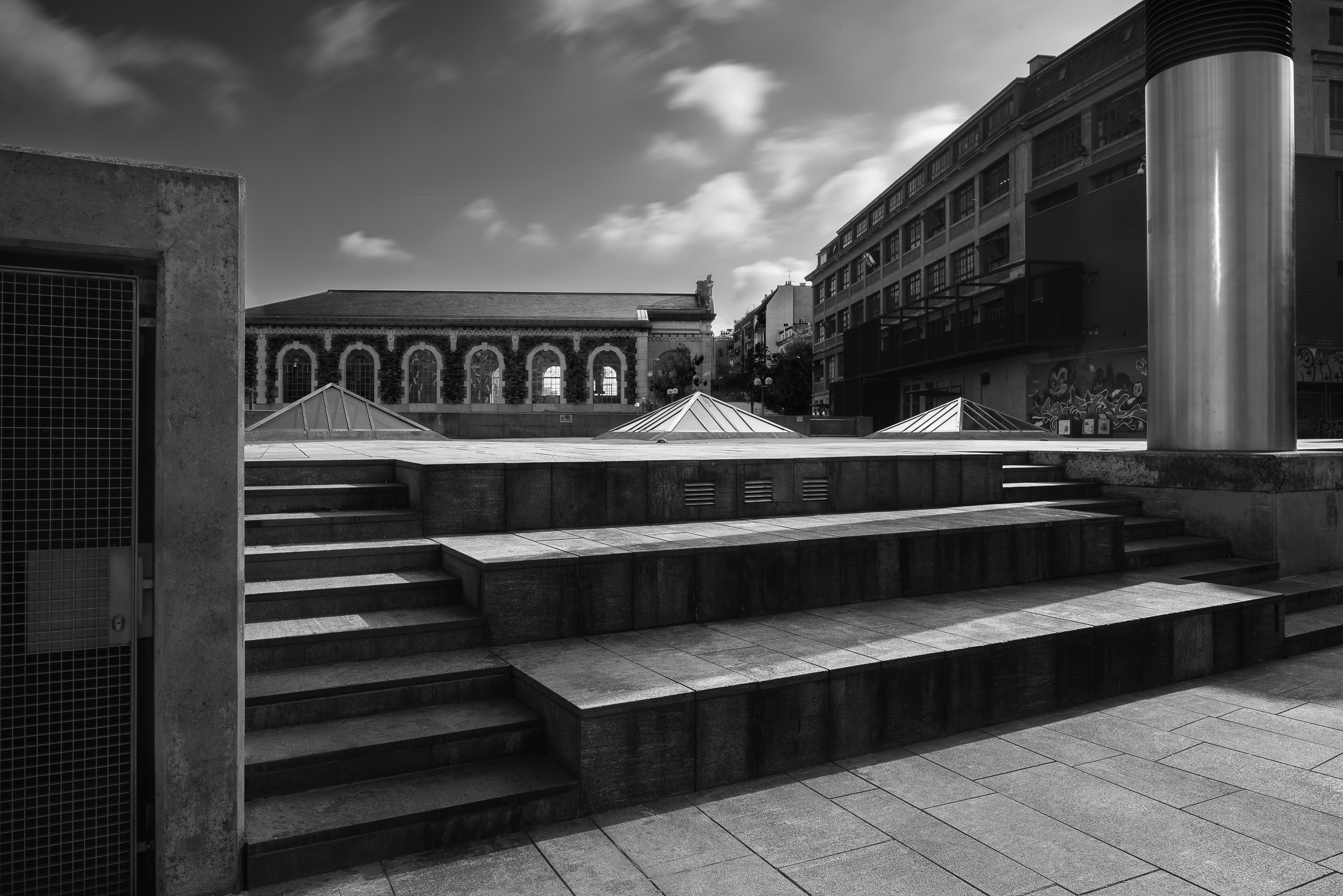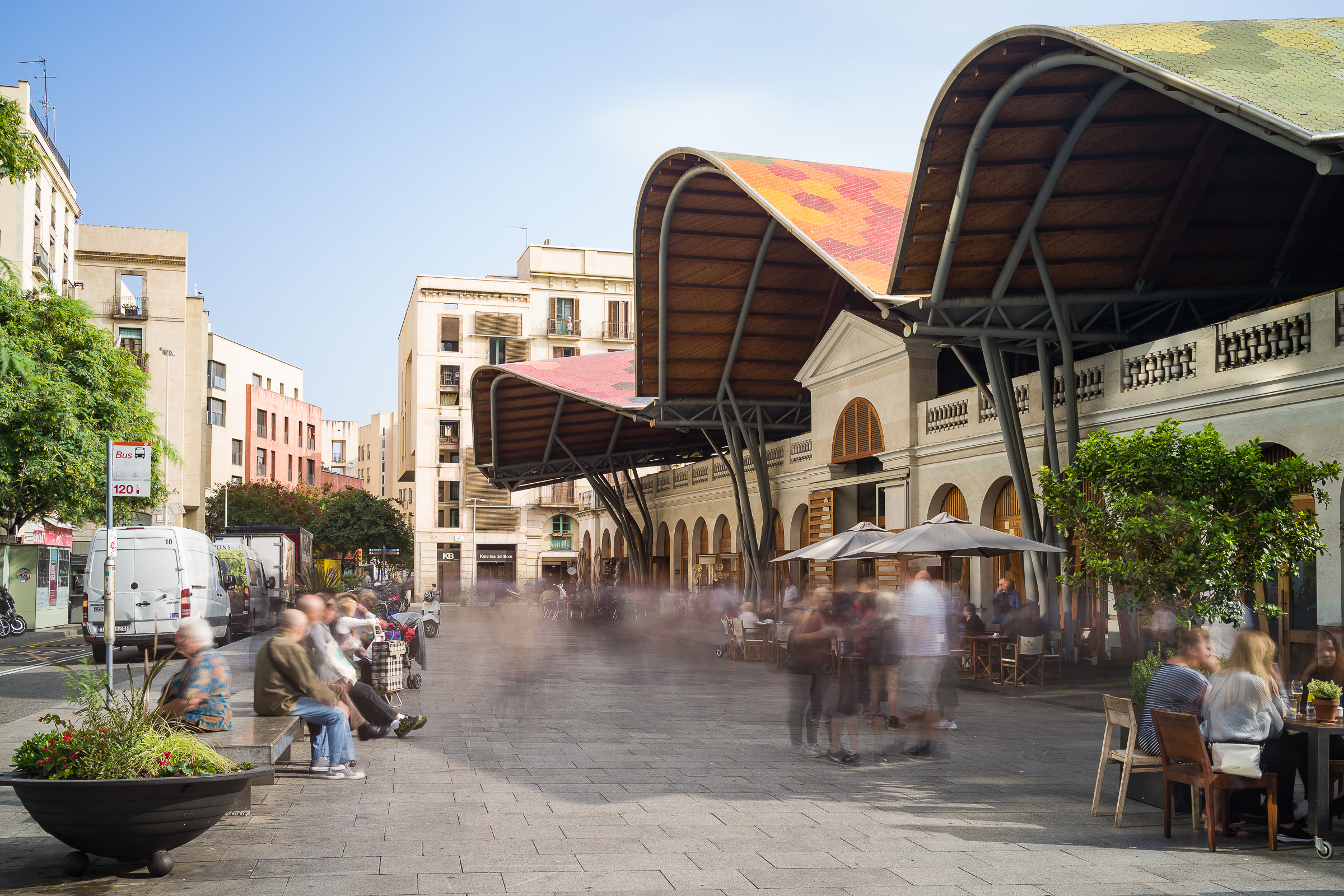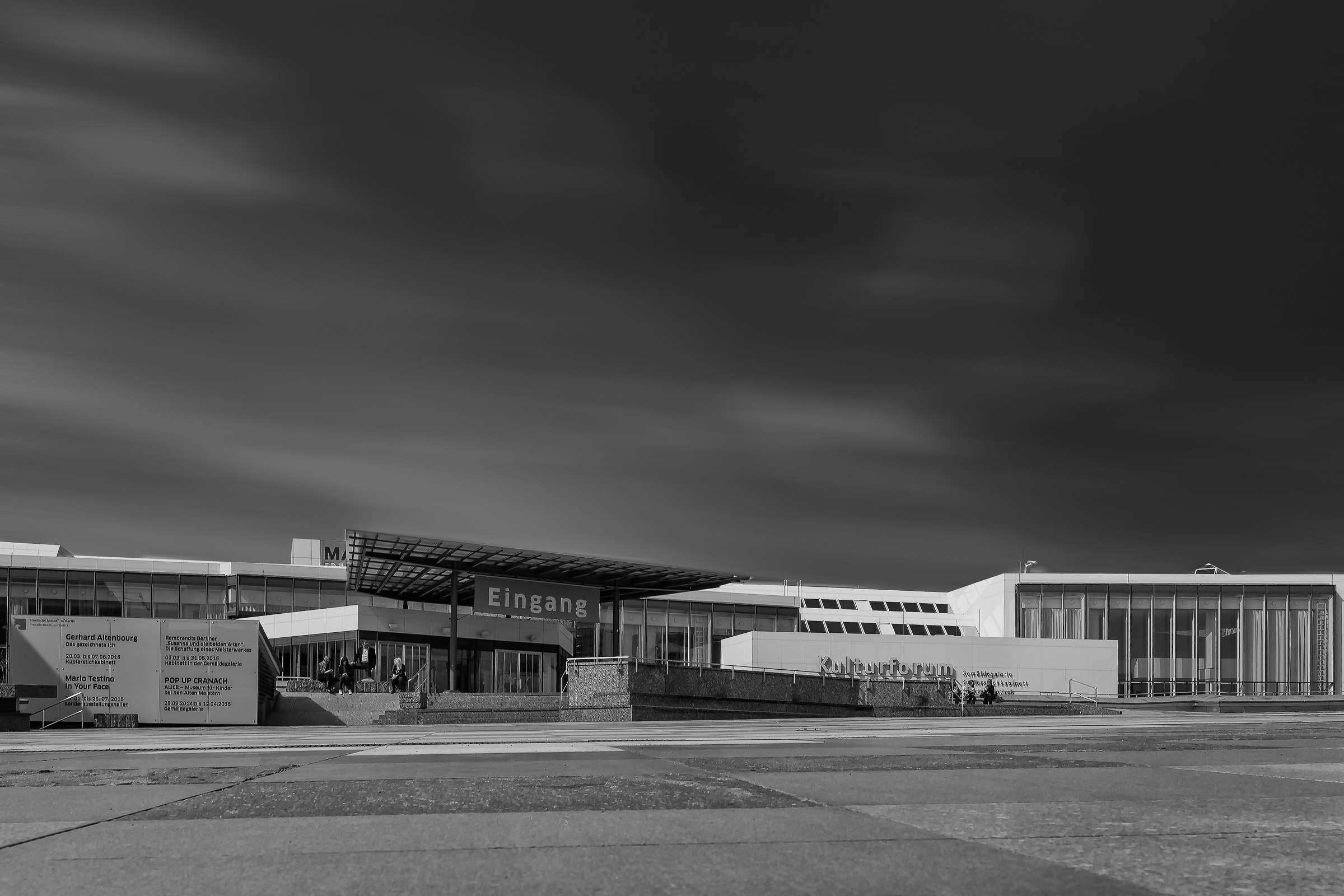 What are the 3 steps to creating
Powerful Visual Contents ?
As I understand that your time is valuable, I've made the process as simple as possible.
Understanding your business
We will schedule a call to deep-dive into your business in order to understand your mission, values and goals and clarify your expectations.
Planning your brand shooting experience
We will decide on the locations, looks and desired moods that will support your brand message and we will plan the photo shoot accordingly
Execution & delivery of eye-catching visuals
On the shoot day, I will help you organise everything in order to maximize the time to create great imagery that you will be proud of. Those will be delivered 48h after your final choice, ready to be used on your favorite social media.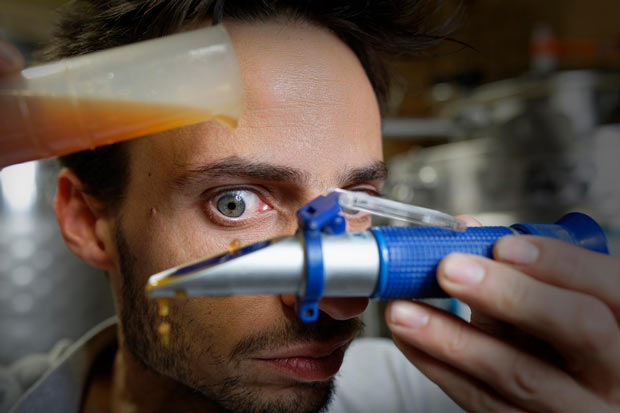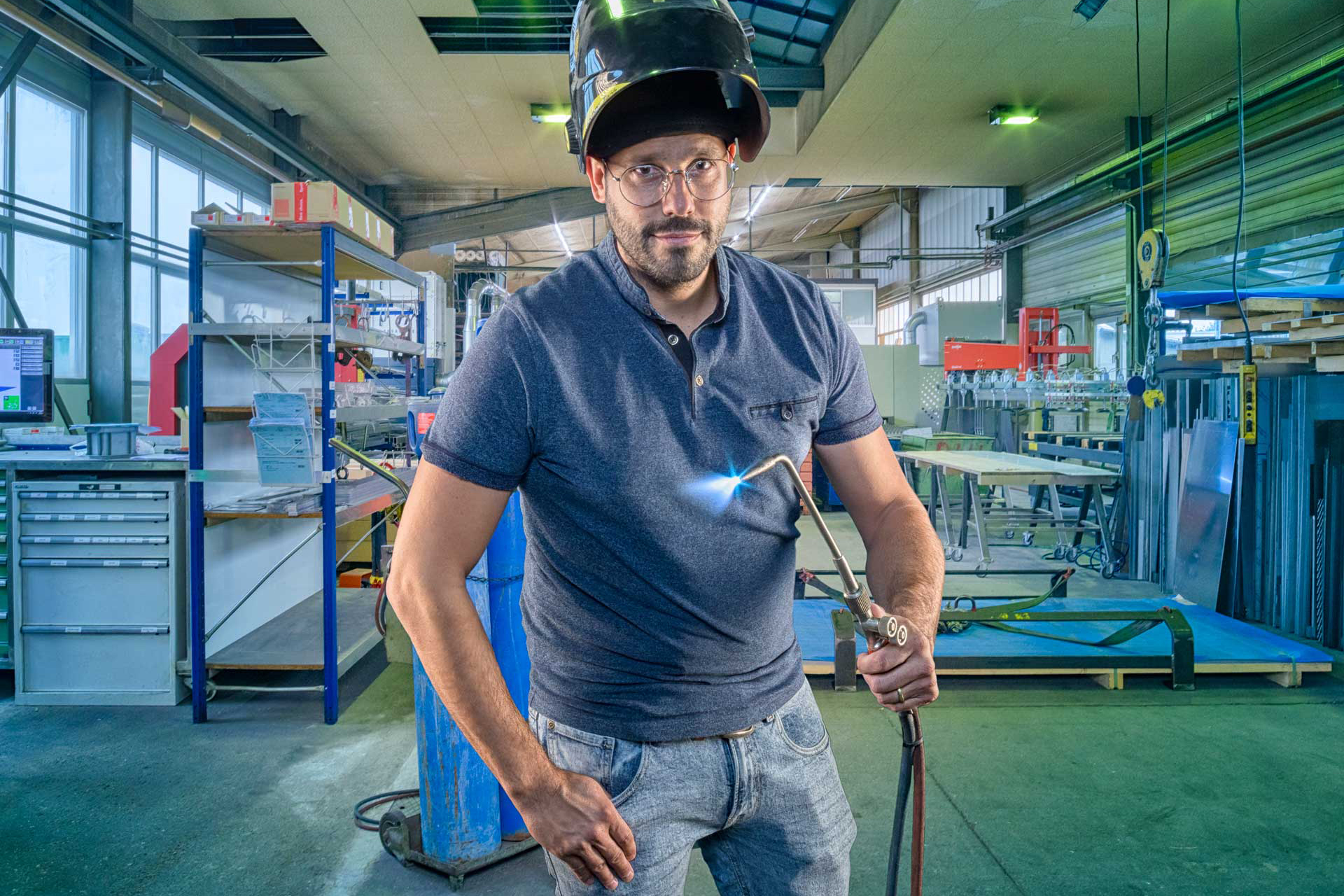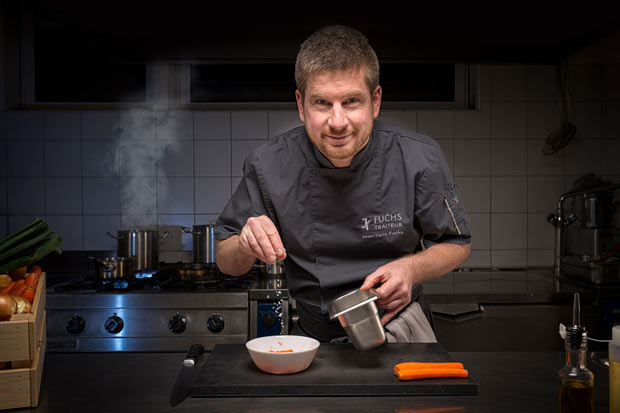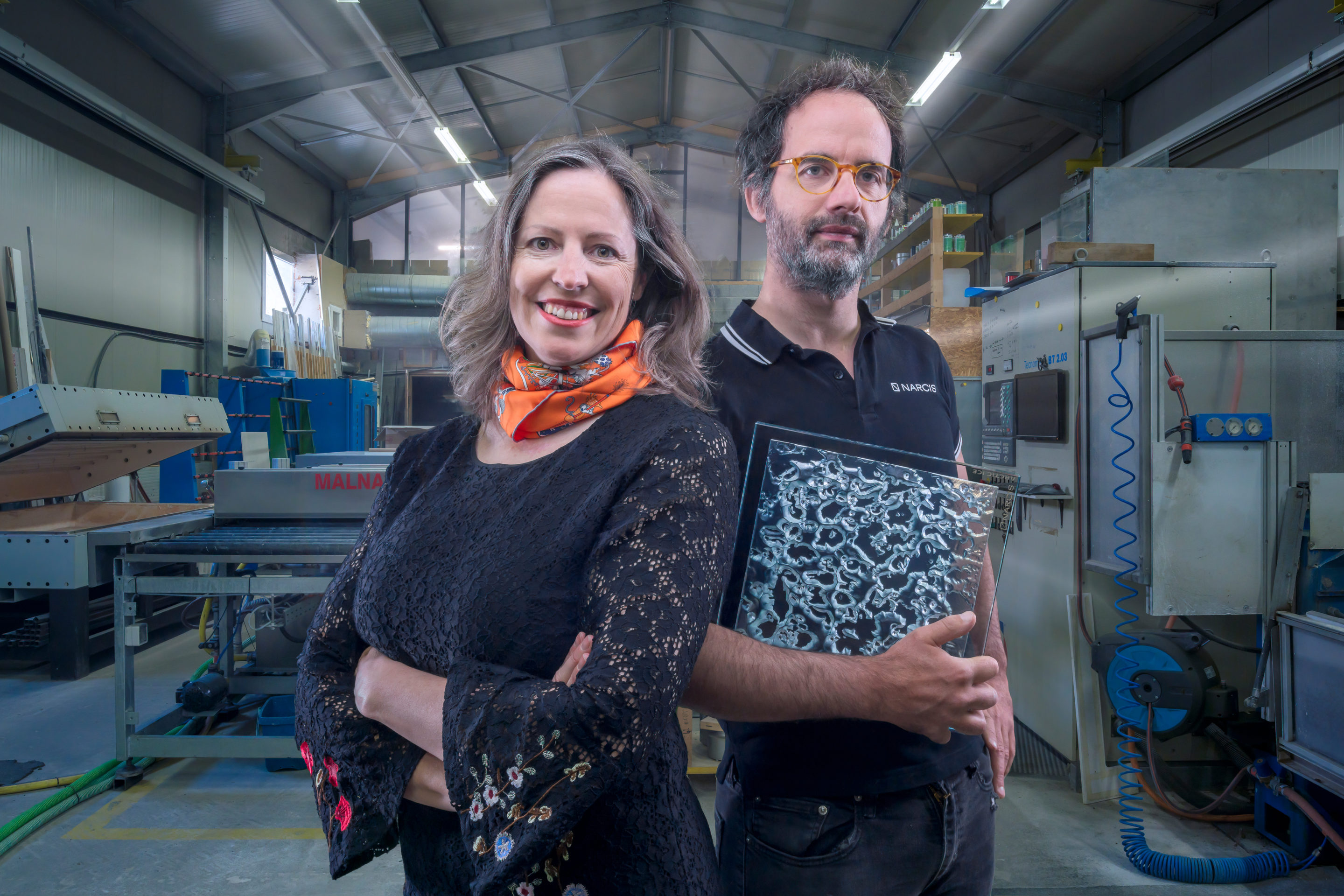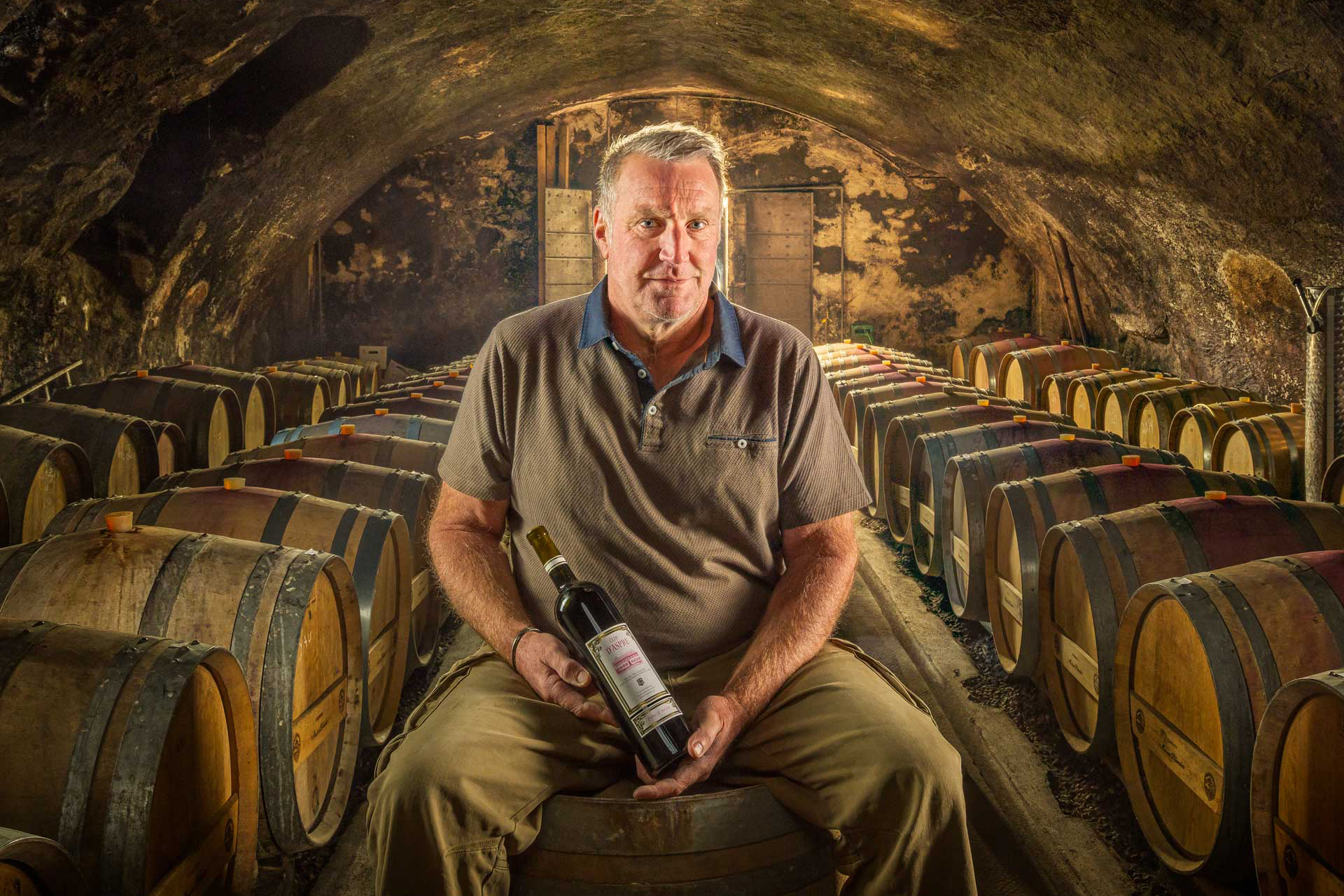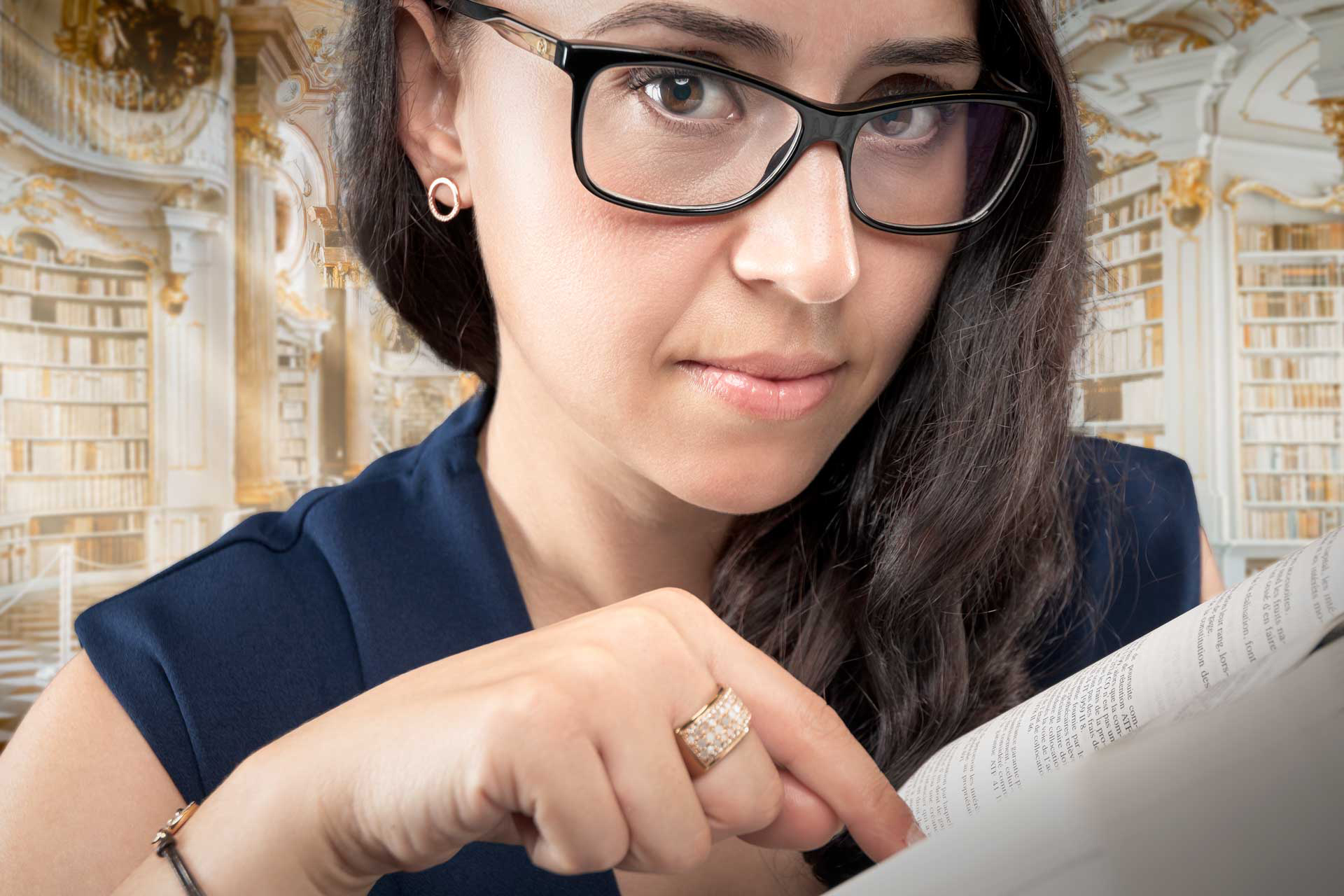 Wait! I want to know more and book a non-binding call
What are the benefits of hiring a professional photographer to create visual contents?
Professional photographers have the skills, knowledge, and equipment to produce high-quality images that showcase a company's products or services in the best light.
A professional photographer can help ensure that all of the visual content produced for a company is consistent in terms of style, lighting, and composition. This can help to create a cohesive and professional image for the company. 
Hiring a professional photographer can save time for a company, as it allows the company to focus on its core business activities rather than spending time trying to produce its own visual content. 
Professional photographers are often able to work around a company's schedule and can provide a range of options for the type of content that is produced. 
Professional photographers have a wealth of knowledge and experience in their field, which can be invaluable when it comes to creating visual content that meets the specific needs and goals of a company.
A professional photographer has a creative approach and can help you create images that stand out and reflect your brand.
Stop ! You got my attention. I book a free and non-binding consultation
Your business deserves to be promoted and stand out with powerful images. Over the past 10 years of working with over 200 clients, I've helped many businesses improve their brand awareness and attract new customers through quality visuals.
Working together, we can create images that will give your brand the attention it deserves and help you get noticed on social media and other online platforms. You won't lose any more potential customers because of poor visual choices.
Our shooting process is streamlined and we guarantee a quick delivery of your images, ready to be used on your social networks, digital or print communication. We help you achieve your business goals by providing images that generate interest and attract new customers.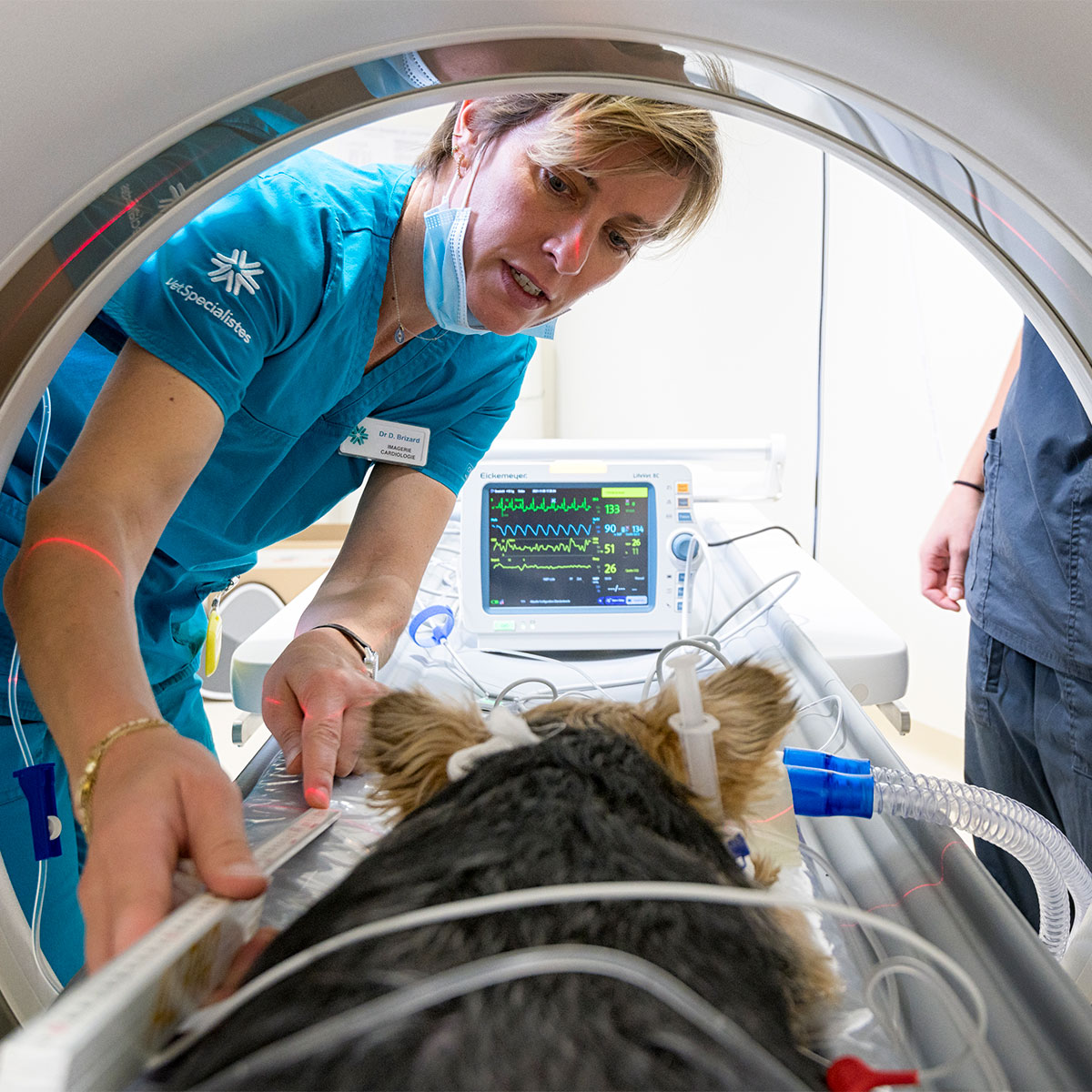 DELPHINE'S TESTIMONIAL, A CORPORATE BRANDING CLIENT
"Olivier's work was of high quality and allowed us to bring a visual testimony of our company to the general public. His photos are a true testament to our professionalism but also to our love of animals. His ideas were always very relevant and he implemented them with efficiency and attention to detail.
We thank him very much for his excellent service and look forward to continuing our collaboration."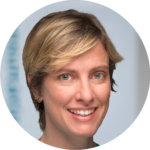 Delphine Brizard
VetSpecialistes SA
Head of the Cardiology and Imaging Departments


TRACY'S TESTIMONIAL, A HEADSHOT CLIENT
"Super photographer !
Olivier knows how to make the client feel instantly comfortable and captures the perfect magical photo by providing instructions and explanations at each phase of the process.
Extremely effective and efficient. I will be back!"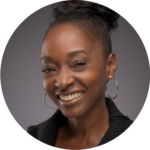 Tracy Jaggi
Philip Morris International
Lifelong Learning Partner & Administrative Assistant

Book your next free exclusive consultation and make the first move to your new online success.
You can now call me at +41 21 552 0 555, e-Mail Me, or book a free Zoom consultation where we will take the time to talk about your project and expectations. You can then decide if you would like to book a session or let it down. No obligation !
I book a free consultation call right NOW !